Camera Suggest Scholarship Program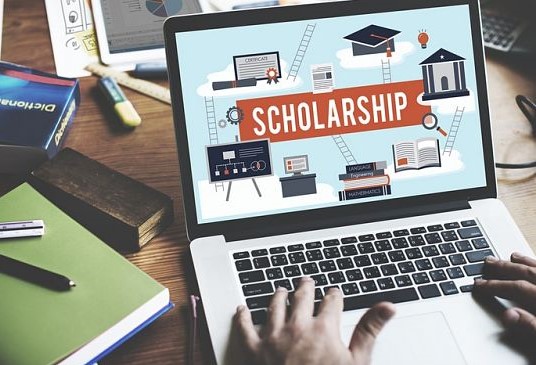 Camera Suggest is the world's rapidly growing camera website, covering every perspective of image-making, from DSLR and mirrorless cameras to mobile photography, drones, lenses, and accessories, etc.
The Camera Suggest the leading faithful site for innovation and the associated itself that focuses on helping consumers get the best cameras within their budget by suggesting best cameras via camera buying guides and expert reviews of various cameras, lenses, and more.
To achieve this purpose, we analyze and check many different things in each camera model available in the market. Then after a lot of tension and examination, it finds a way to our final published camera buying guides. You can learn more about how we choose the best cameras for our camera buying guides on our about us page.
Our core values
Integrity and Honesty
Trust
Passion
Open & Respectful
Community
Accountability
Helpful for student
You can also check out these guides:
Camera Suggest Scholarship Program
We are gratified to announce The Camera Suggest's Scholarship Program for undergraduate, graduate, and postgraduate students in visual arts, fine arts, journalism, film, photography, and multimedia/content creation. The Camera Suggest's Scholarship Program is designed to celebrate the power of the camera by supporting young content creators' education.
No matter what university or College Major you are in, you can benefit from our scholarship program and win the camera for yourself! All you have to do is complete the simple task assigned by us to enroll in our scholarship program.
Please keep reading to get all the information on "how to participate in our scholarship program" and the details about prizes.
Note – We run our scholarship program every year, and as long as you are a student, you can participate in our scholarship programs and win prizes.
Our next scholarship program will begin from 1st February 2021 (Mark your calendars). All other details of it will be displayed on this page after the end of this scholarship program.
All the best!